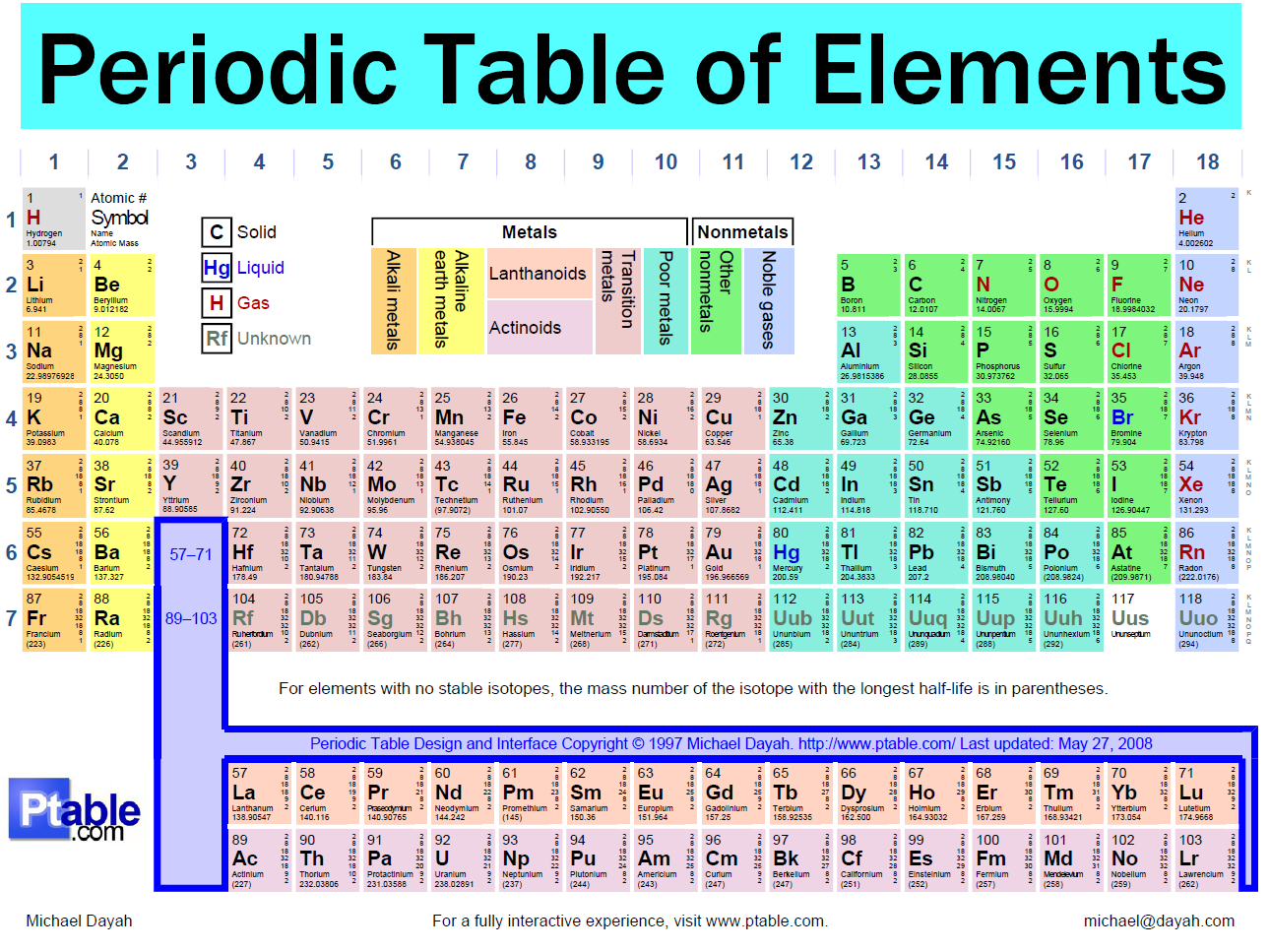 EXAM QUESTIONS Periodic Table Review.

1. What is the name of the columns on a periodic table?

2. What is the name of the rows on a periodic table?
3. Which elements are naturally found in a gas and liquid state?

4. Draw out (use arrows on over a blank periodic tables) the direction of ionization, electron affinity, radii, and electronegativities.
5. Explain how the difference in electronegativity between two atoms determines the chemical bond type?
6. Explain how the columns of the periodic table help you draw Lewis structure diagrams.
7. Draw a diagram of intermolecular forces (weak relative to covalent bonds) and intramolecular forces of water molecules?

SEE YOUR TEACHER FOR THE SOLUTIONS